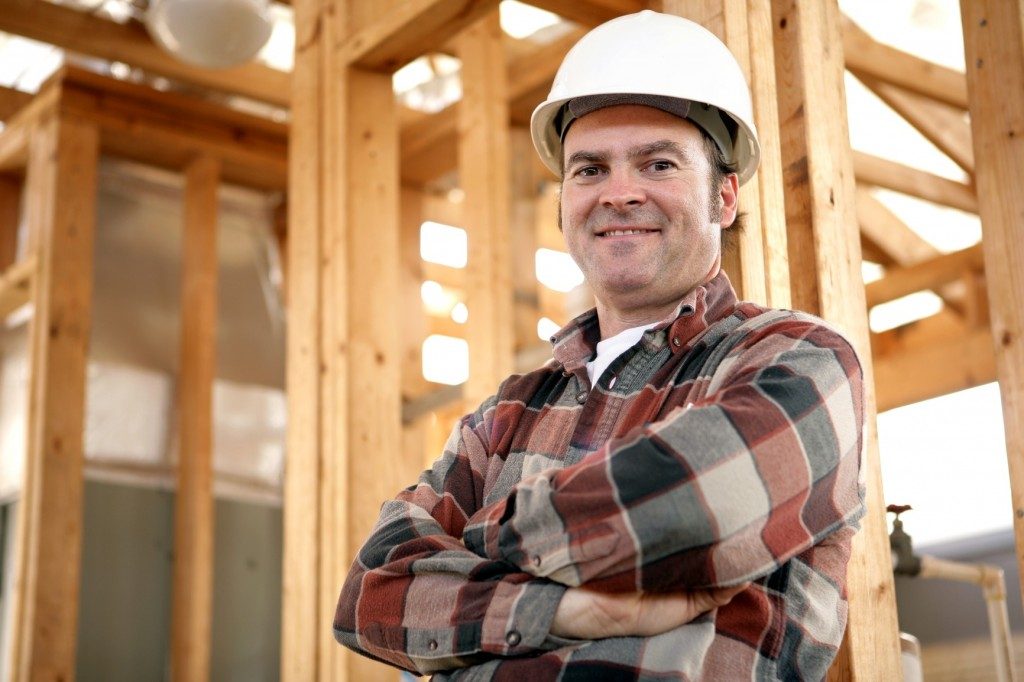 American Income Life's leadership is committed to unions and its memberships, and to remaining a safeguard our policyholders can count on for years to come.
AIL has developed some unique, labor-oriented benefits. American Income Life waives your insurance premium payments during strikes authorized by the union for up to one year. Waived premiums never have to be repaid. AIL also waives insurance premium payments up to three months during a qualified layoff.
We are committed to superior service and quality. At American Income Life, we continuously strive to deliver one-on-one superior service to unions and their members. Our Company has always operated on the premise that union members want quality and value, and, when they buy American Income Life, they get both.