American Income Life Accident & Hospital Insurance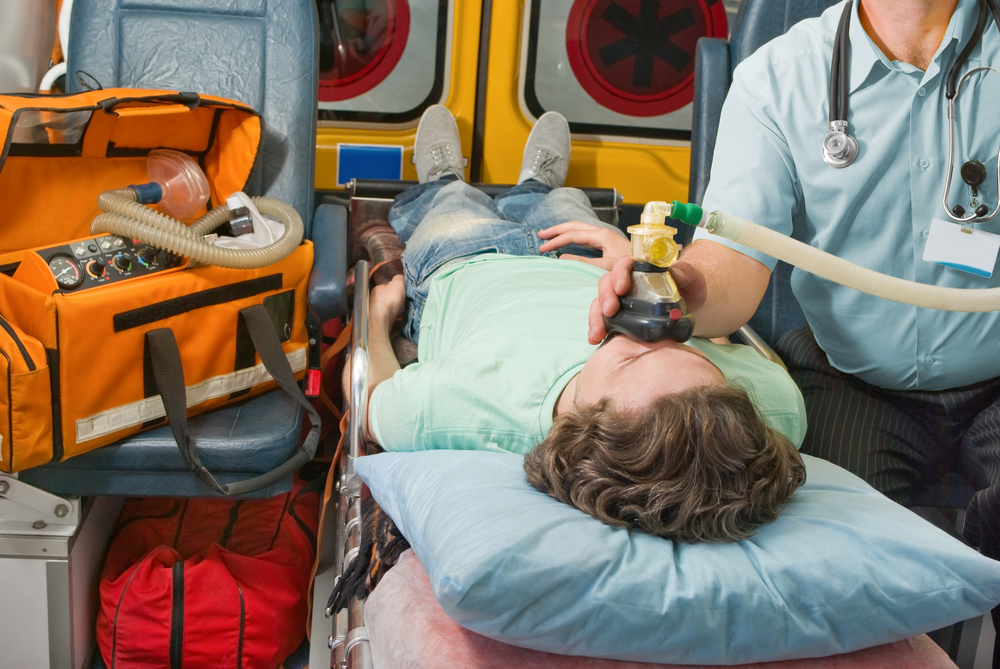 An accident plan from American Income Life provides benefits for accidental death and dismemberment as well as hospital confinement and intensive care treatment if related to the accident. In addition, the policy can pay a benefit if the policyowner has emergency room treatment as a result of an accident when treated within 72 hours of the accidental injury.
An American Income Life critical illness plan provides insurance coverage in case you are diagnosed with one of the following:
» Cancer
» Heart attack
» Stroke
» End-stage renal failure
» Major organ transplant of heart, lung, liver, kidney, pancreas, or bone marrow
» Total loss of eyesight and/or hearing
While major medical health insurance may cover treatments and medications, some might not cover all of the costs. Most, if not all of the diseases listed above, are costly to treat and require multiple procedures and follow-ups. If you are unable to work while you receive treatment, you have many additional expenses like rent, bills, and transportation expenses in addition to hospital bills. Critical illness plans are essential in these situations because you can use the benefit any way you want.